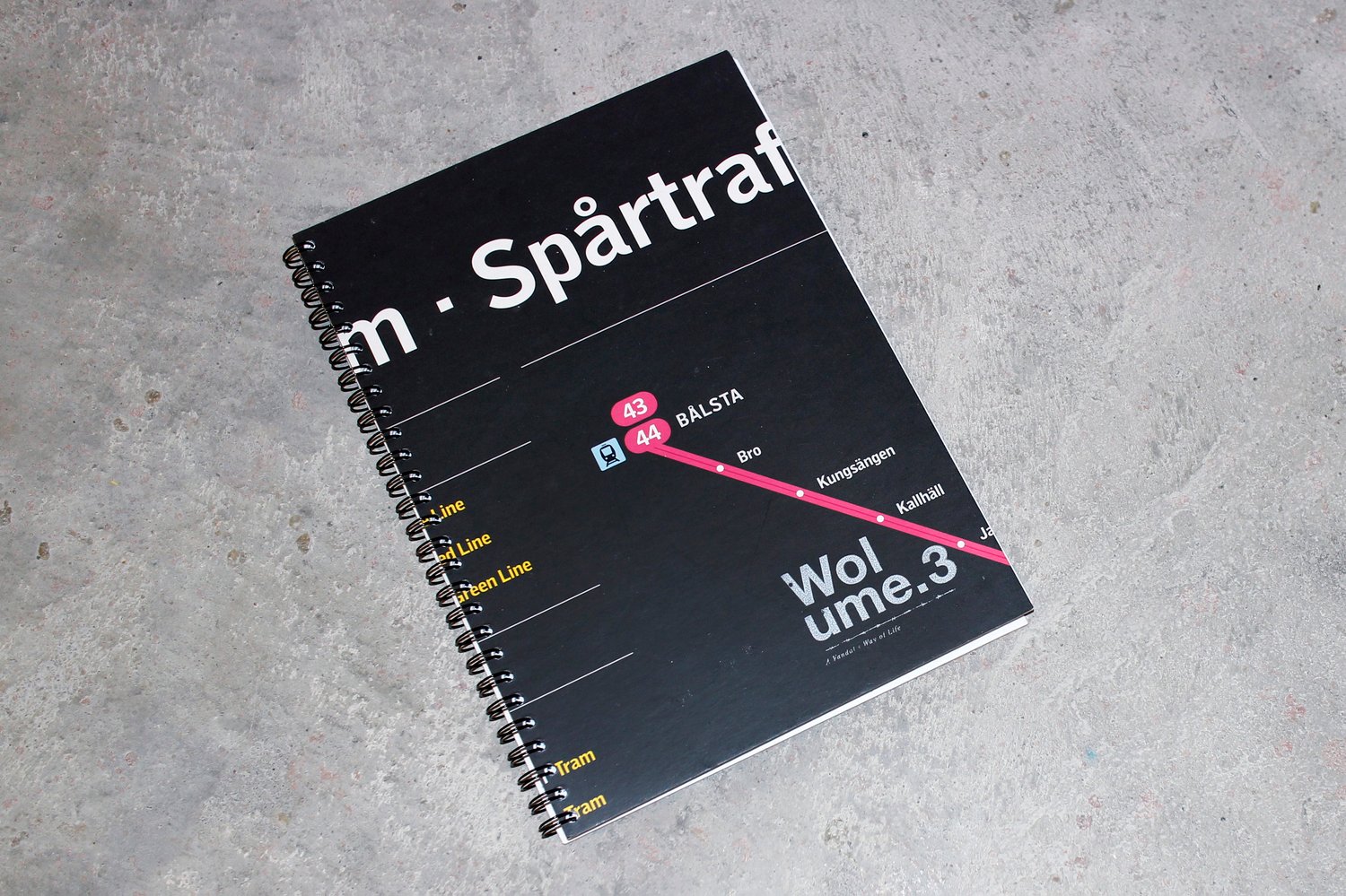 Wolume 3
A Vandal's Way of Life
Handmade fanzine (46 pages) + SD Card with the film (109 min)
Limited edition of 100 ex
A handmade fanzine including the film Wolume 3 on a SD-Card.
The fanzine is an unique product with covers made out of Stockholm Public Transports (SL) train maps with a screen printed logo. There are 8 different front covers. The fanzine contains pictures and text connected to the film.
The film is a sequel to the graffiti films Wolume 1 & 2 and is filmed in Stockholm mostly from the period of 2016—2018. The main focus of the crews WOL, JNR and BRO. But also follows other graffiti crews and writers around Stockholm.